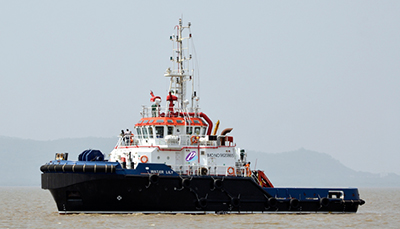 ABOUT POLESTAR
Polestar Maritime Ltd. is an Indian shipowner managed by an experienced and capable team.
The promoter's family has been involved in various verticals of shipping since the last seven decades hence Polestar Maritime Ltd. has an impressive lineage &heritage along with a trusted reputation,reliable commercial and administrative capabilities, vast experience,professionalism and a strong industrial network.
We recognize that in the ever-changing shipping industry, we have to always keep in view the possible market changes and requirement of customers while ensuring that the assets acquired and placed for operation are efficient as well as commercially- viable.
As an Indian company ,we are confident about the growth and bright prospects of business in India and Polestar Maritime Ltd. will continue to be a part of the success story of our country.